Self-generation
It's simple - if you generate your own energy, you don't need to buy it in. Government subsidies also mean that this makes for a viable business case. Save money and the climate by generating your own solar or wind energy. Your organisation, neighbourhood and planet will thank you.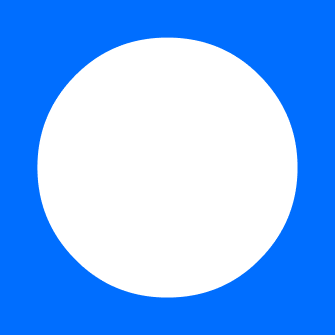 Self-generation
Solar power as a profitable business case
Generating your own power is a compelling investment. It is attractive to prospects, customers and employees and it's also one of the most effective sustainability measures you can take. On top of that, sustainable energy generation doesn't have to cost you a penny. Groendus offers optional financing for energy generation projects.
How can you generate solar power?
You have 3 options:
Wondering what the best approach is for your organisation?
"I'm happy to help you on your journey to 100% clean energy."
Marcel Visser - Key Account Manager
Schedule an appointment