Come and work with us
Groendus is the comprehensive energy partner for businesses in the Netherlands. We offer everything clients need to make their energy management more sustainable. As experienced guides, we help organisations on their journey to 100% clean energy. Will you join us? Making businesses in the Netherlands more sustainable.
Want to help us on our mission?
Groendus is a professional, flexible and growing organisation with enthusiastic specialists. We offer a dynamic environment where entrepreneurship, development and teamwork are vital. Working days are varied to meet the demands of the job. We operate from our beautiful office in Creative Valley, next to Utrecht Central Station.
Groendussers are passionate. We work hard to make businesses in the Netherlands more sustainable through our solar energy projects, our innovative Energy Marketplace and smart solutions such as charging points and battery storage. Besides working on all these wonderful projects, we also take each other on at darts and table football and every Thursday you'll find us sharing a drink together. Interested? Check out our vacancies below.
Groendus team spirit
Our vibe
Working at Groendus, you're part of an enthusiastic and driven team getting stuck in to making businesses in the Netherlands more sustainable. This is serious business! But we do like to have a laugh together too. We're optimistic about our future and love to be social. Throughout the year, our activities committee organises awesome events to bring colleagues together. These are a mix of sports and social events. Will we see you at an event soon?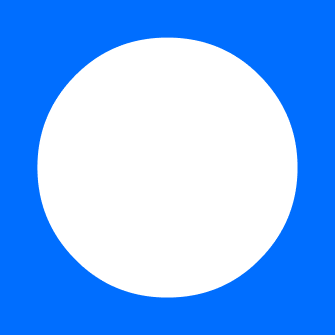 Current vacancies
Groendus is growing fast and we're always looking for new talent!
We have several departments that all contribute to our sustainable mission. After all, sustainability is a process that is different for every organisation. We create a custom roadmap towards 100% clean energy for every organisation we work with. We help with project completion, maintenance and also offer advice. We've got the answers needed to make organisations more sustainable. Intrigued about the work that goes into a sustainable organisation like Groendus? Take a look at our current vacancies: werkenbij.groendus.nl
Take a look at current vacancies
Wondering if your dream job might be with us?
Open applications
Get in touch today. Tell us about what motivates you and send your CV to werkenbij@groendus.nl. We'll be in touch asap.

Don't be shy!