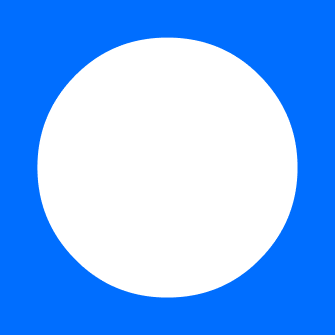 Simultaneity is the future
Both Deloitte and Groendus have strong views on the transition from fossil fuels to renewable energy. These views focus on peer-to-peer energy supply and promoting simultaneity in energy generation and consumption. This collaboration puts these ideas into practice.
Groendus founded the innovative Energy Marketplace, a forum where green energy supply and demand come together based on hourly simultaneity, without the need for a traditional energy supplier. Deloitte is now joining the Energy Marketplace with offices in Eindhoven, Utrecht and their data centre in Amsterdam.
Deloitte expects to achieve 70% simultaneity thanks to a mix of solar and wind energy. This power will be consumed specifically at the moment of generation and is only possible thanks to the Energy Marketplace. Deloitte will have access to a clear overview of the energy consumption-generation ratio. Using these insights, both parties will review which adjustments in consumption will further improve the simultaneity score.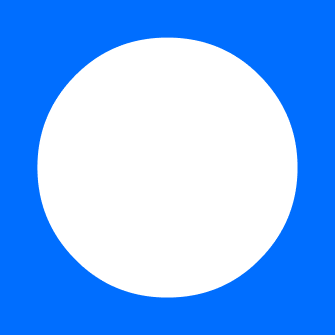 Transforming the energy system
Groendus is crafting a future-proof system using an integrated approach. The transition to renewable energy is crucial in this. Unfortunately, the supply of green electricity is erratic, so it is therefore important that we transform the energy market from demand- to supply-driven.
René Raaijmakers, CEO at Groendus:
"We're proud to welcome Deloitte as a participant in the Energy Marketplace. This move distinguishes Deloitte as a leader in accelerating the energy transition. It goes far beyond purchasing Guarantees of Origin to achieve CO2 neutral operations. With their focus on simultaneity, Deloitte is helping craft a truly sustainable energy system."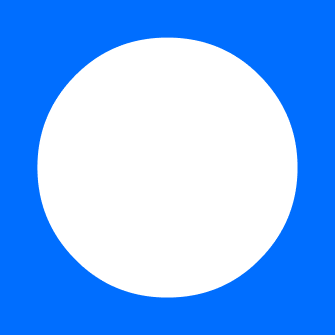 Facilitating the energy transition
Deloitte advises many organisations on sustainability and how to reduce their carbon footprint. By joining the Energy Marketplace, they are putting their own advice on peer-to-peer energy delivery into practice. In addition, Deloitte and Groendus are exploring how they can jointly inspire and empower companies in the energy transition.
Eric Vennix, Partner at Deloitte:
"We're delighted to be working with Groendus. We're increasingly advising clients on sustainability strategy and how to reduce their carbon footprint. We want to take the lead ourselves. That's why we are joining the Energy Marketplace where we can buy peer-to-peer energy from sustainable producers in the Netherlands."